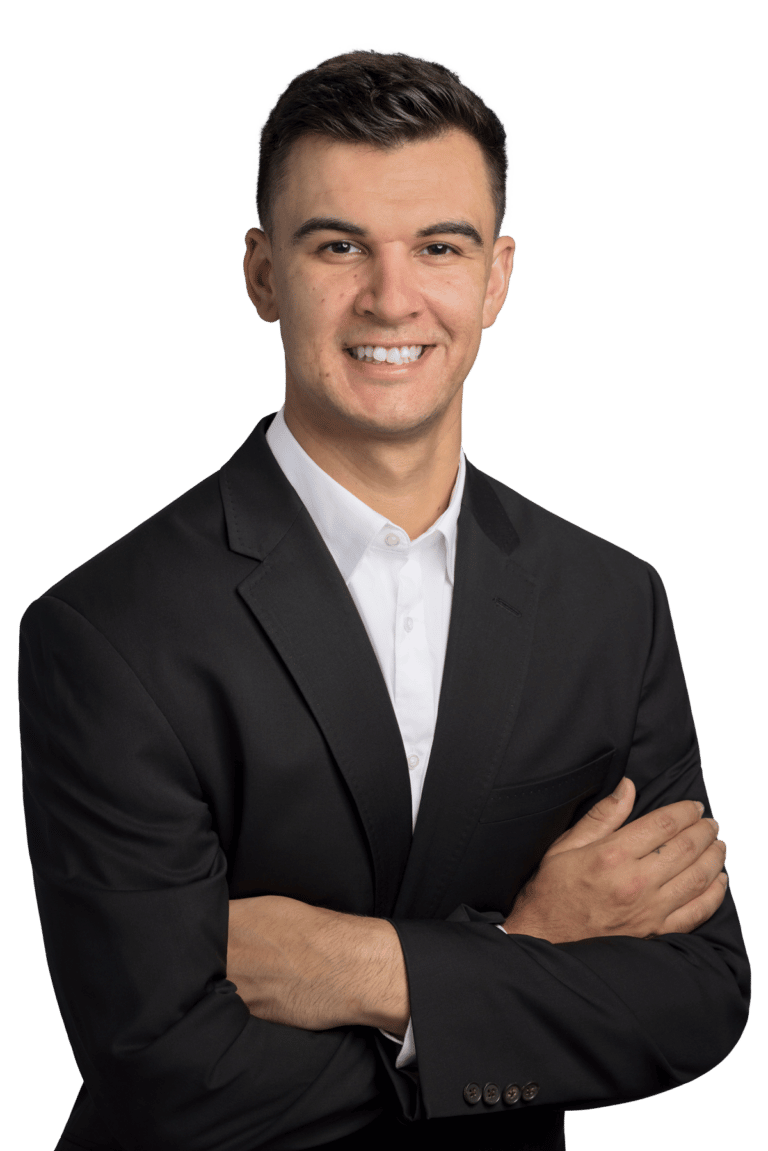 Bryson grew up in Rocklin, California, a suburb outside of Sacramento. His involvement in sports throughout his life led him to accept a golf scholarship to Simpson University.
At Simpson Bryson pursued a degree in business administration. Not only was he busy with school, but in addition to golf he played for the basketball team as a walk on. After two years, Bryson transferred to Sacramento State where he graduated in 2022 with a Bachelor's degree in Economics with a minor in Business Finance.
In Bryson's free time he enjoys hanging out with his dog, going on hikes, and enjoying time at the lake with family and friends. He is still an avid golfer and won't pass up a chance to play a round. He became interested in finance at a young age, and always loved the idea of financial wellness and how it can bring peace to one's life. Bryson comes from a family of entrepreneurs and is extremely motivated to be successful in whatever he does.
Bryson is working in the Sacramento area and is looking to expand and market SkyOak in all regions where they are located. He aspires to become a licensed financial advisor soon.