Our Client's Performance is our Highest Priority.
SkyOak Capital, Inc. and its' Financial Advisors serve Henderson, Summerlin, Las Vegas and the entire Southern Nevada Region, as well as Medford, Oregon and San Francisco & Newport Beach, California.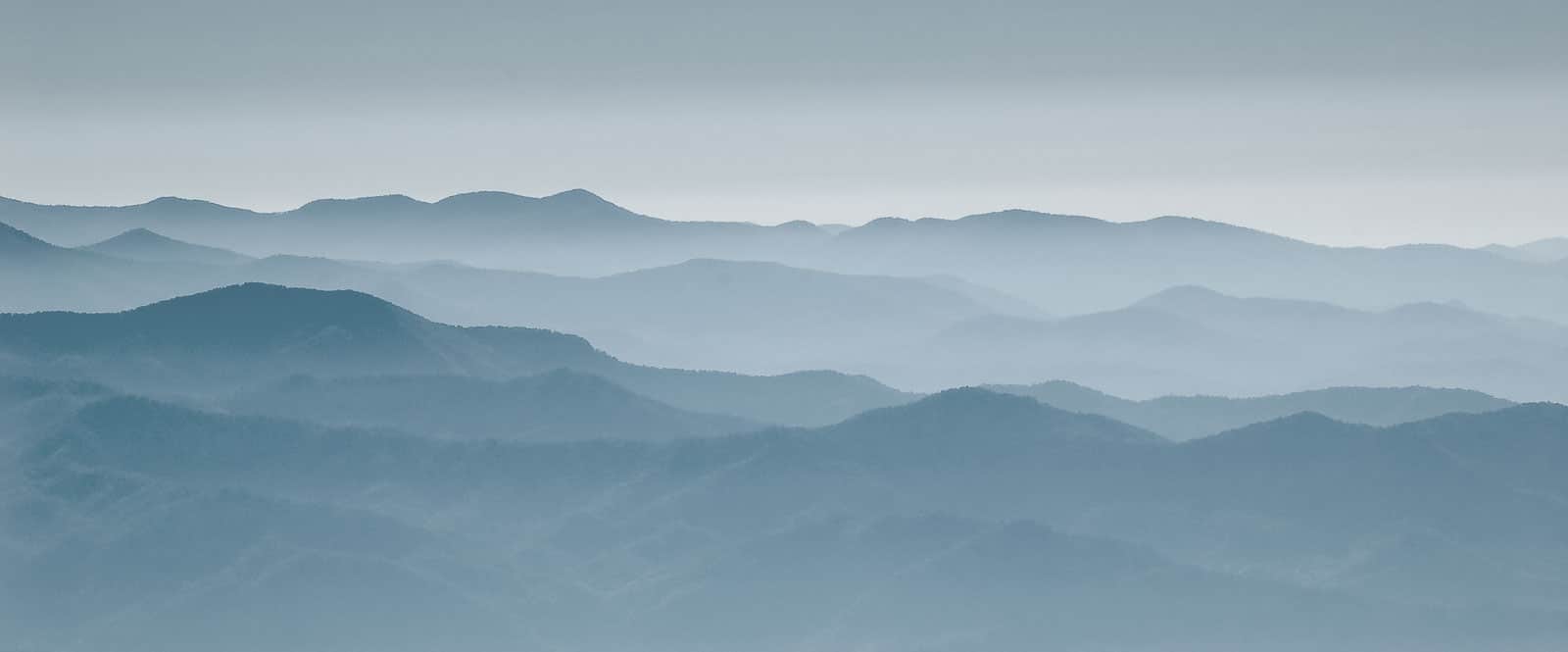 We Listen, We Consult, We Care
Fiduciary
A CFP® professional shall at all times place the interest of the client ahead of his or her own.
Integrity
Adherence to our moral and ethical principles of putting the client first.
Transparency
Clear, understandable fee schedule. Full disclosure of our compensation.
Independent
We are not influenced or controlled by outside forces in our investment decisions.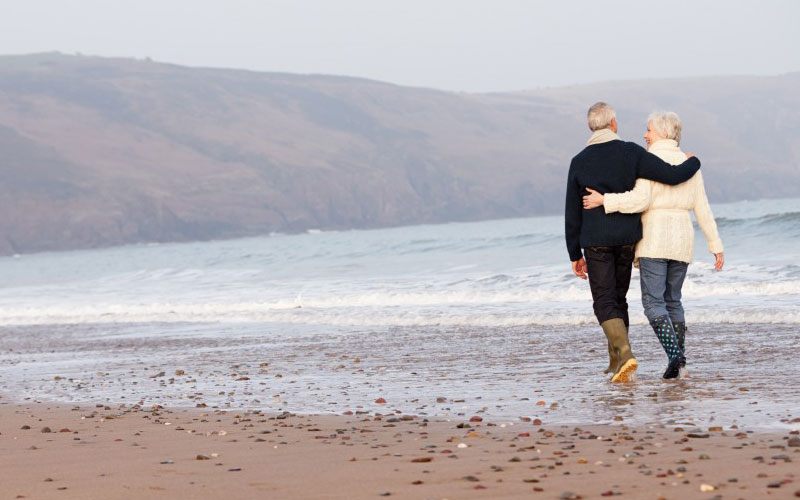 Private Wealth Management
The SkyOak Capital division provides investment management, comprehensive financial planning, and financial consultation to its clients through our: Certified Financial Planner (CFP ®), Certified Financial Fiduciary (CFF ®), a financial advisor, and/or our Chief Investment Officer.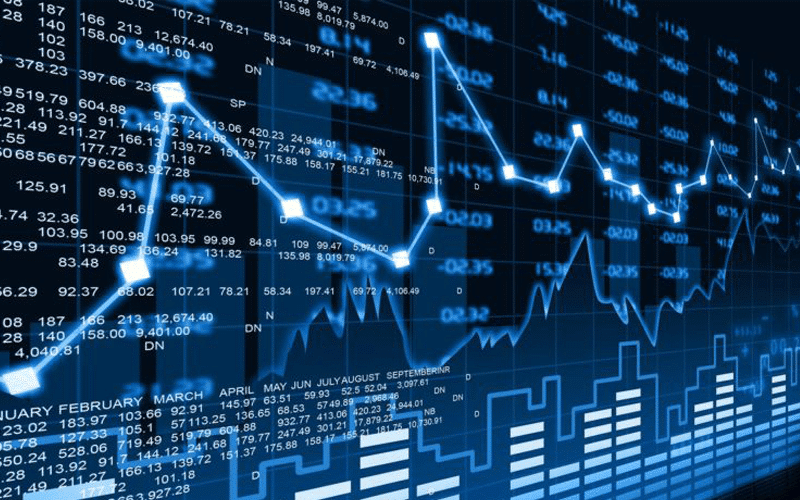 Tactical & Alternative Asset Management
Through its relationship with RAAMPS® SkyOak offers a well-documented, high performing, risk-averse, AI-driven algorithmic signaling program. Tactically, by capturing most of a particular stock's upside while limiting the downside capture ratio by going into cash during corrections, we have found alpha while taking less risk.