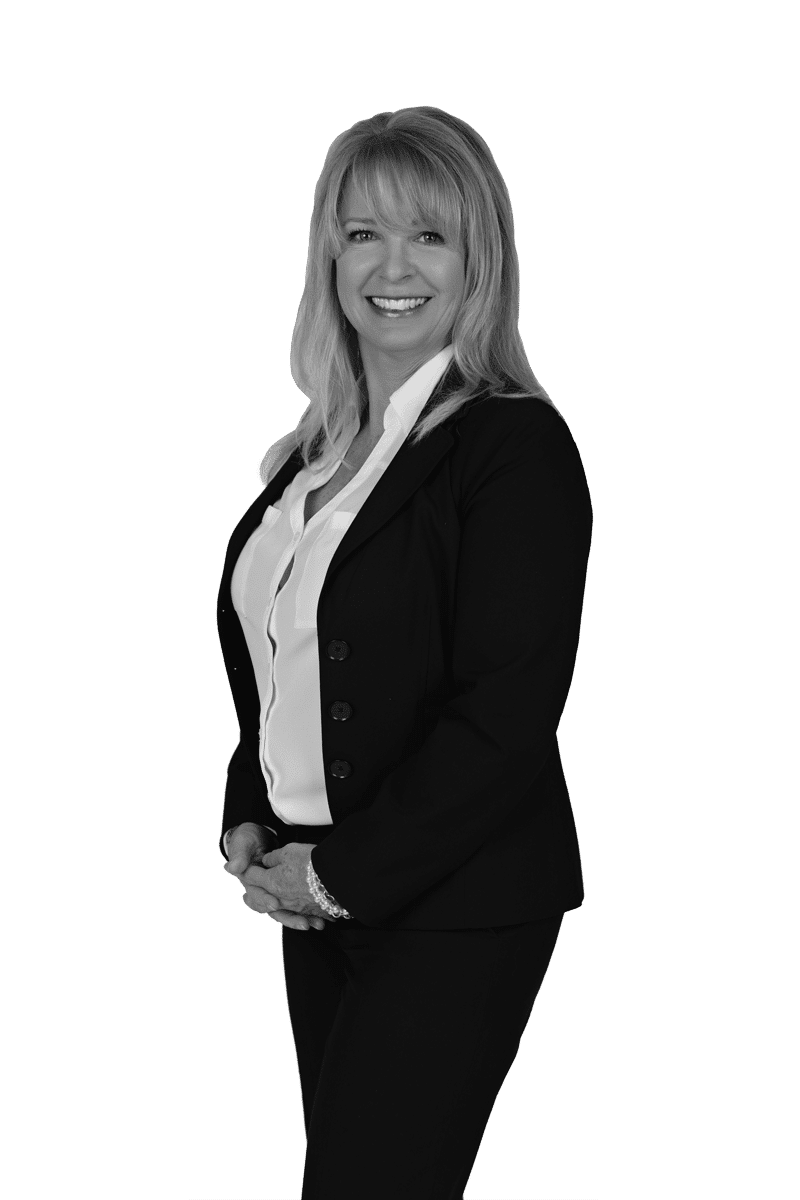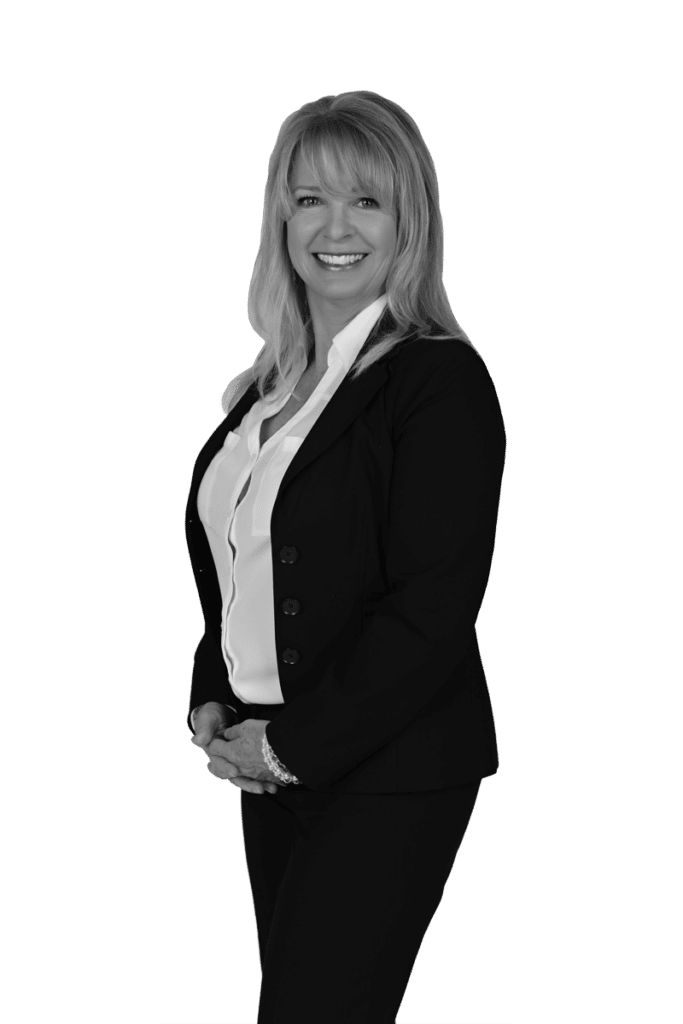 Beth has over 20 years of business operations experience, with almost 10 years being in the financial services industry. She brings a wealth of knowledge and experience to our team on back-office business operations, client service management and compliance regulations.
Beth moved to Las Vegas from San Diego after becoming an "empty nester". If you asked her, raising her 3 boys on her own was the greatest accomplishment in her life. And Beth now has an amazing blended family to enjoy. Her oldest son, Casey, and daughter-in-love, Ashley, recently moved back to San Diego after living in Germany while Casey served in the Army. Jesse lives in Colorado and is a hard-working mail carrier. Trevor graduated from the University of Oregon and is currently working for an advertising agency in Los Angeles. Ira and Beth also have a son Luke who is currently a top performer in a Pest Control company. Ira's daughter, Sadie, is a hard-working single mom…and has blessed the family with the cutest 3-year-old grandson, Jordy.
Beth enjoys spending time with family, traveling, boating, fishing, camping, playing golf and tennis, and riding as Ira's passenger on their Harley.