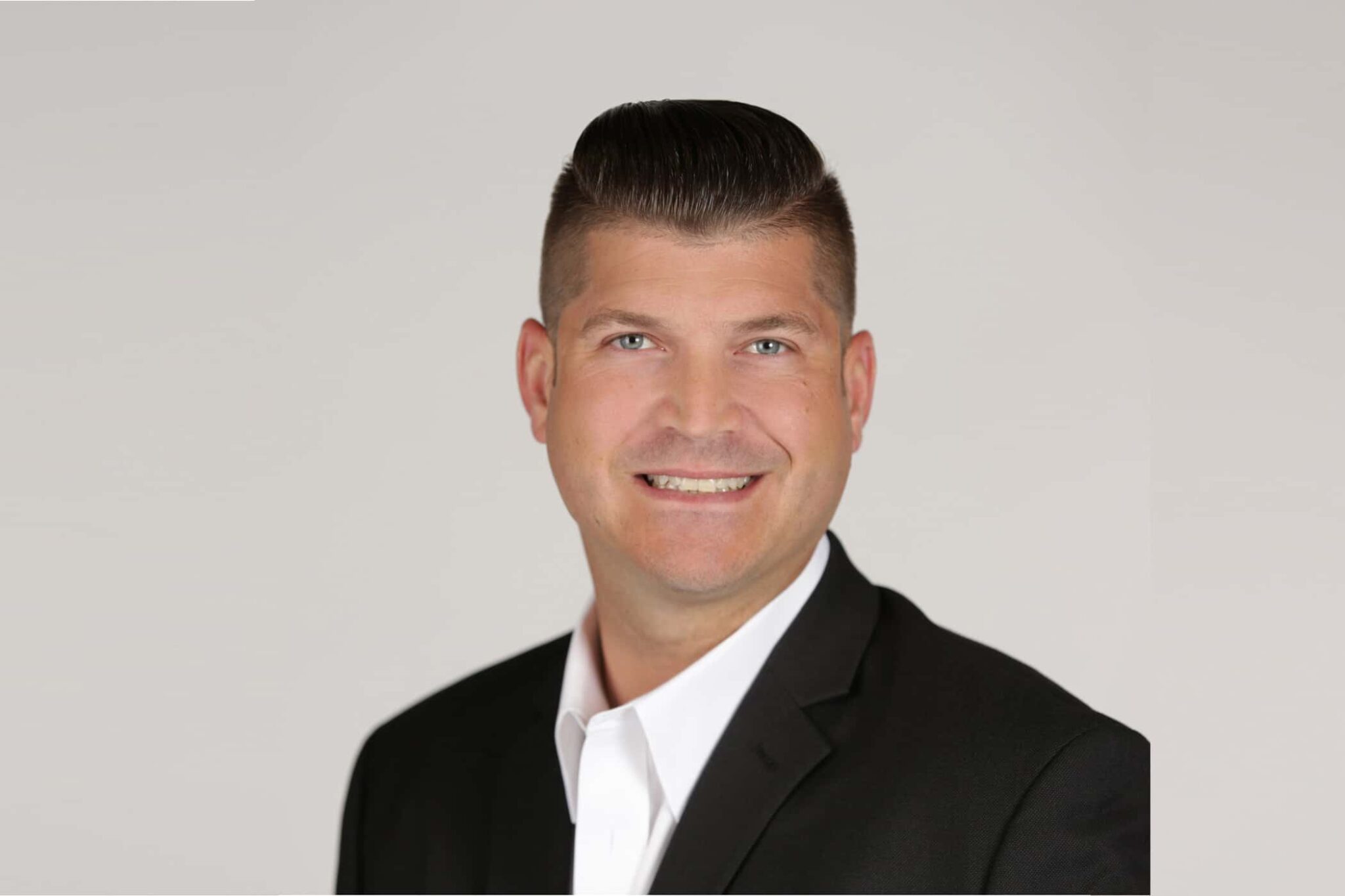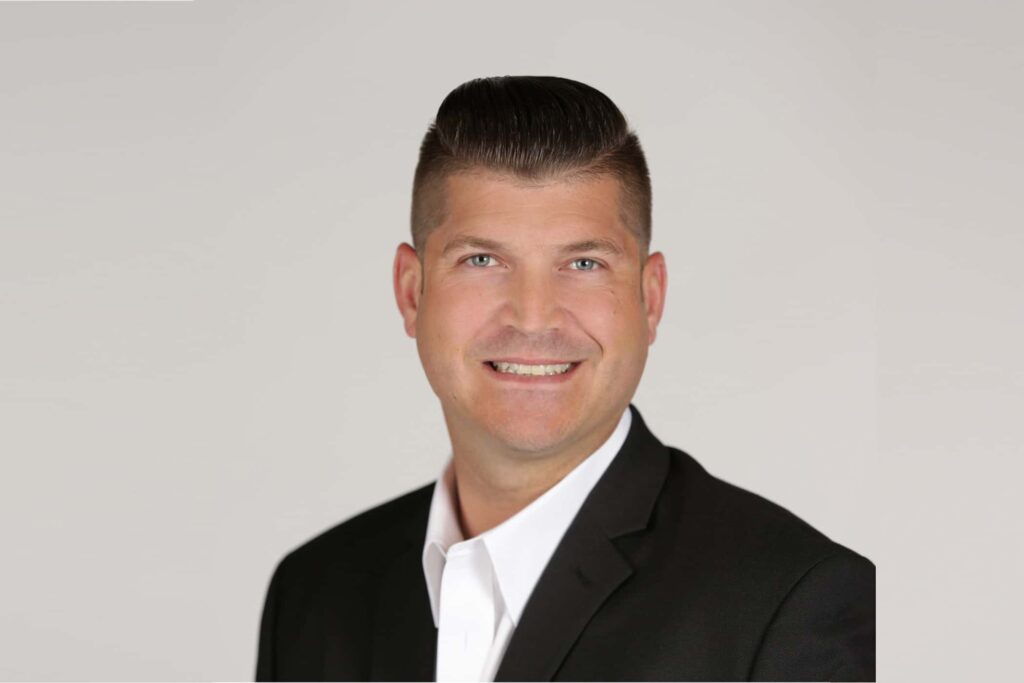 Jason is "Battle Born" and raised in the Las Vegas Valley where growing up he loved playing golf, skateboarding, and snowboarding. Both his father and grandfather are successful and recognized home builders in Las Vegas; he has seen a lot of changes during the past 4 decades. It is from that creative and motivated bloodline that his passion for finding innovative and efficient solutions to financial problems was born. 
Jason had a unique educational experience – he left home at the age of 12 to attended St. John's Northwestern Military Academy until he graduated at age 18. This was a great privilege and an unparalleled opportunity to experience the cultures of other students from all over the world. Attending the Academy was a family tradition as his family founded the school in 1884. His Grandfather graduated 50 years prior on the day of Jason's graduation.
Before his experience in the Corporate Finance world, Jason had a 13-year love affair with the Food & Beverage industry that afforded him the opportunity to work on the "Famed" Las Vegas Strip side by side some of the world's greatest chefs! That tryst sadly ended when he had to undergo a hip replacement at 32, causing him to reevaluate his career choice as he would no longer be able to stand for the extended hours necessary to work at the highest levels in commercial kitchens. It was in a single moment during the recovery of that surgery that he remembered a childhood aspiration, to be involved in the stock market. Three months after the surgery he found his first position as a Financial Representative at Country Financial where he learned the nuances of Corporate services, Investments and Insurance. It was there that he honed his craft and found an absolute passion for helping Families and their Businesses achieve real financial independence and success.
As Director of the Corporate Services Group, Jason's expertise in corporate retirement plans (401k, 403b, SEP, SIMPLE, PEP, MEP) coupled with an unparalleled knowledge of Corporate Risk Mitigation and Group benefits, allows him and his team to provide an elevated level of service, with an emphasis on scalability. His dedication to the financial education of rank file employees is what has garnered such an appreciation and respect for his craft, from business owners and C-Suite executives alike.
Jason has two beautiful daughters, Zoey (5), and Madison (2).