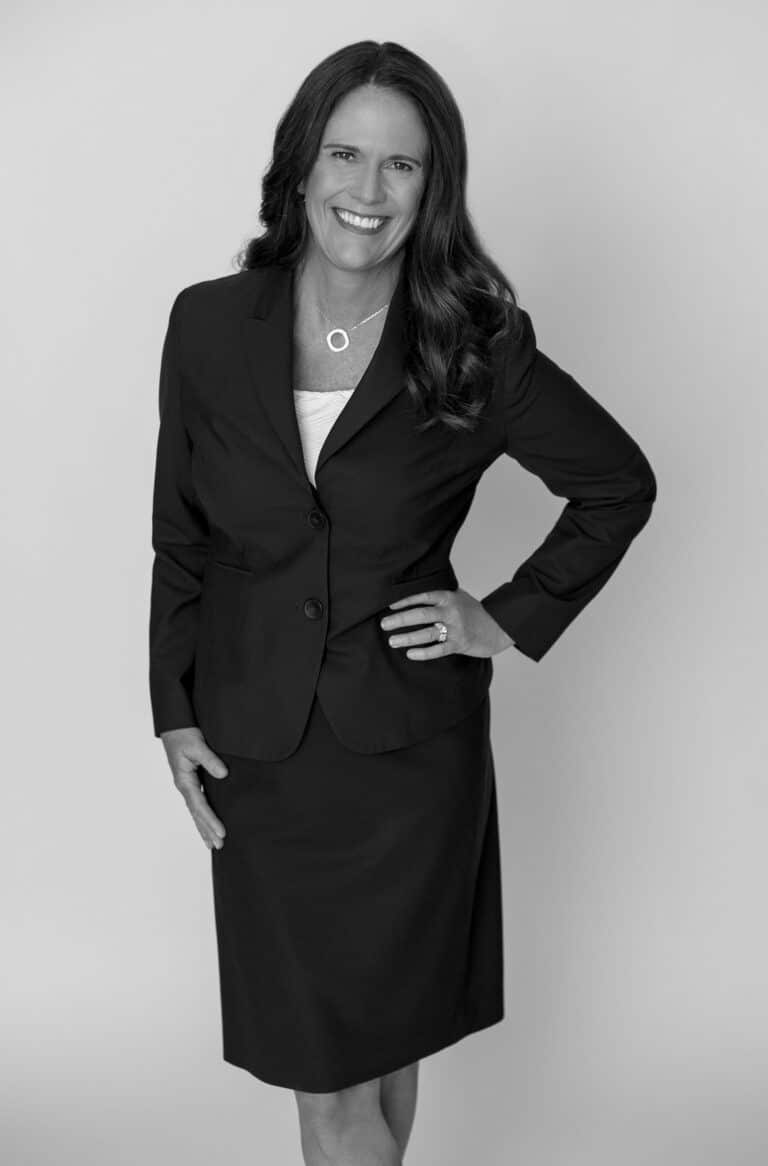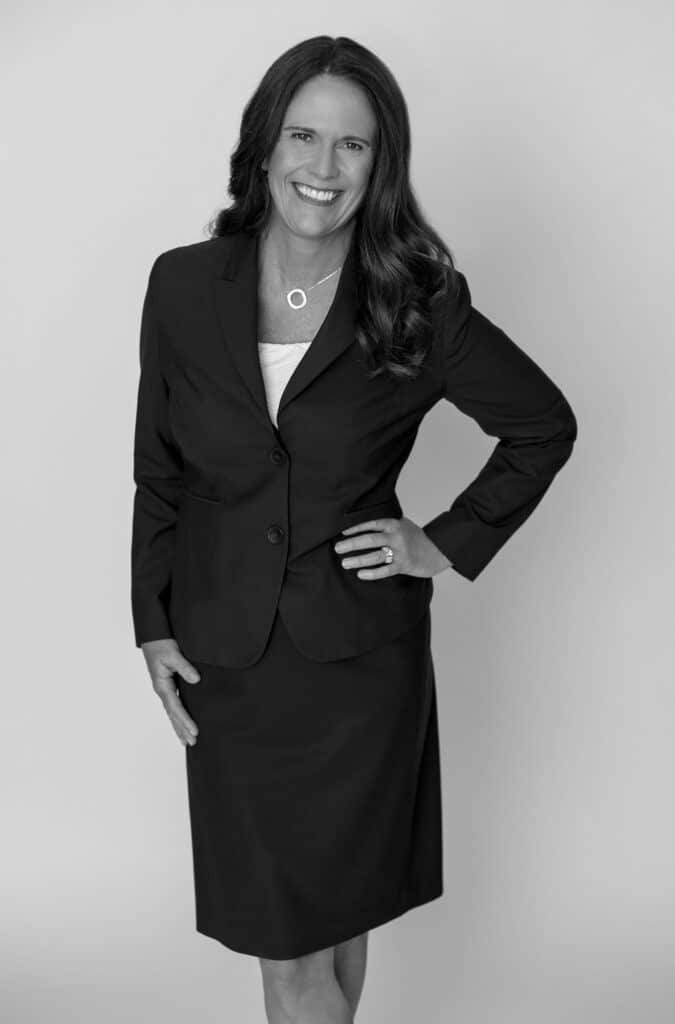 Jennifer Davis is the founder and CEO of SkyOak Capital, Inc. and resides in Las Vegas, Nevada. She has more than 30 years of financial services experience. Jennifer wanted to start her own boutique financial advisory firm since she was in her late 20's. After 20 years working for the large firms of Wall Street, such as Smith Barney and Merrill, she finally created SkyOak in 2010.
Jennifer is a CERTIFIED FINANCIAL PLANNER™ (CFP ®) and holds various security and insurance licenses. For institutional and family office clients, Jennifer provides specialized solutions in transitional wealth planning & consulting, wealth preservation, and risk averse portfolio management.
Jennifer's expertise and passion is counseling and advising individuals and families, especially those that are going through major life transitions, such as selling business interests, transitioning from private stock ownership to publicly traded stock ownership, other liquidity events, retiring, losing a spouse, divorce, and inheritance. Jennifer is focused on helping her clients and keeping them engaged. She understands each part of the planning and investment strategy process.
During the time that Jennifer worked for Smith Barney and Merrill Lynch, she advised individuals and families from all different levels of wealth status and family dynamics during the tech boom and "IPO to instant wealth" phase that was common on Sand Hill Road in the middle of Silicon Valley. She was a part of an elite group of advisors who were specially trained in advising Ultra High Net Worth Individuals & Foundations and became one of Barron's Top Woman Advisors in the country.
Jennifer and her husband, Derek, moved to Southern Oregon from the San Francisco Bay Area to raise their two boys, Max and Jake, who they adopted from Russia in 2003. With the "boys" now being adults, Jennifer and Derek are "empty nesters". In 2018, they relocated to Las Vegas for the warmer weather, more convenient travel and no state income taxes.
Jennifer is very involved in philanthropy in her Las Vegas, and Southern Oregon communities. She is currently on the Board of the Southern Oregon Humane Society and was on the Investment Committee of the Ronald McDonald House at Stanford. Jennifer is a big supporter of professional women groups and mentoring programs for young professionals. She is also very passionate about dogs, specifically rescuing dogs and helping foster loving relationships between people-in-need and dogs. She and her family are members of the Red Rock Country Club where she shares the same love for golf as does her husband, Derek, and son, Max. Jennifer also enjoys wine, travel, hiking, and, of course, her two dogs.
Education
California State University, Sacramento – Bachelor of Science, Business Administration and Economics, 1990
Certificates & Licenses
CERTIFIED FINANCIAL PLANNER™ (CFP®), November 1999
General Securities Representative Exam Series 7, May 1994
Uniform Securities State Law Exam Series 63, May 1994
Uniform Investment Advisor Law Examination Series 65, August 1996
Licensed for Life, Disability, Variable Life/Annuity and Long-Term Care Products