The Las Vegas office is headed by Jennifer Davis, CFP®, CEO, and founder of SkyOak Wealth.
SkyOak Wealth offers an expert CERTIFIED FINANCIAL PLANNER™ (CFP®) with over 20 years of experience. In addition, our CERTIFIED FINANCIAL PLANNER™ (CFP®) has worked with Merrill Lynch and Smith Barney. In turn, Jennifer Davis was named one of Barron's Top Woman Advisors in the country.
About SkyOak Wealth Las Vegas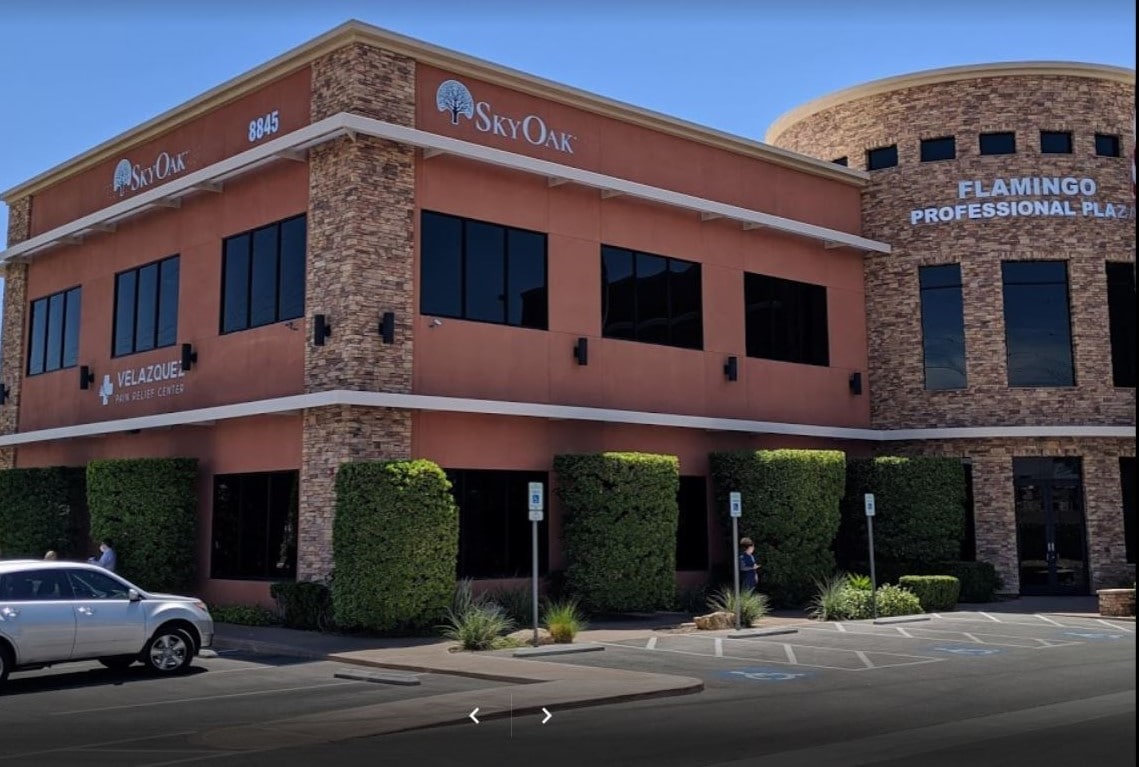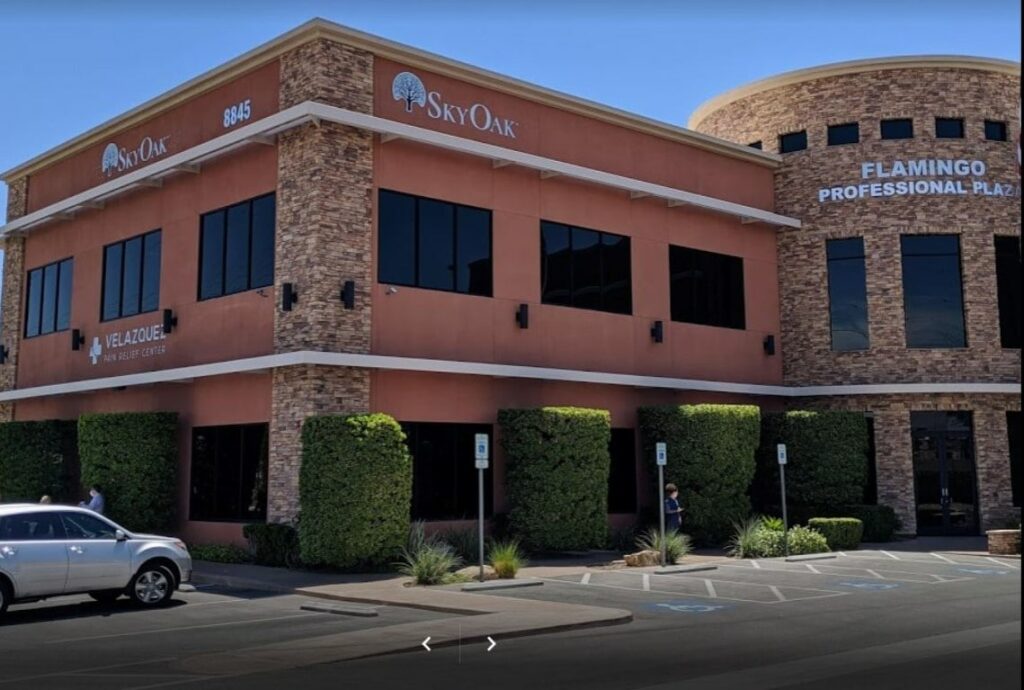 SkyOak Wealth is a fee only financial planner. As a fee only financial planner, we have no inherent conflicts of interest, we don't accept fees or compensation based on sales. Thus, as registered investment advisors we have a fiduciary responsibility to act in our clients' best interest. Our independence and adherence to the fiduciary standard allow us to provide unbiased, conflict-free investment advice. We maintain a primary focus on protecting your assets as a financial planner by mitigating risk while providing returns to allow you to retire comfortably and pursue your passions. Think of us as consultants, providing advice based on a specific area of expertise. Our CERTIFIED FINANCIAL PLANNER™ (CFP®) and financial planner begin with an initial discovery meeting where you do most of the talking. After all, it's about you. You provide financial data and we get to work.
Our independent financial advisor (IFA) specializes in designing and implementing retirement plans; that meet the individual's and/or employer's objectives in Las Vegas. Since we are an independent financial advisor (IFA), we are not compromised by requirements from stockholders. Depending on your situation, a SkyOak independent financial advisor (IFA) will consult with you, educate you and recommend the best retirement plan for you and/or your company. Further, there are various types of retirement accounts and company retirement plans that we may consider for you and your company. SkyOak is about helping people manage their assets so they can make a difference and touch other people's lives. We are independent, employee-owned, and unaffiliated with any parent company.